---
ESP of the Year is Ruth Sowell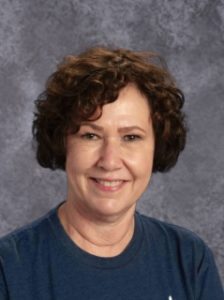 If you ever have come to the JPJ attendance office, you were probably greeted by this awesome person, head attendance secretary Ruth Sowell. She is always friendly and helpful. She often knows the names of our students and even their parents.  So many hats, this lady wears! And the district has now named her as the ESP (Educational Support Professional) of the year at Joel P. Jensen Middle! Woot woot! Thank you to you, Ruth Sowell! You are such an essential employee at our school!
---
May Events in the JPJ Library
Stop by the library to see the new books and fun activities.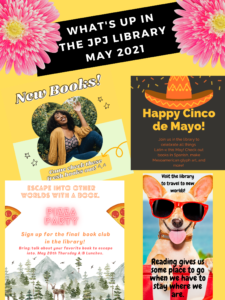 ---
Job Opening for Hall Monitor
Please see our latest opening for a part time Hall Monitor.  If you know a good candidate, please forward the information to them.
---