---
Parent Volunteers Needed for PTSA
The PTSA is looking for parent volunteers for both field day (June 3) and teacher appreciation week (May 3-7). We also have several spots open on the board for the 2021-2022 year. We would love to have you! If you can help out for either activity or are interested in joining us please contact Jen Richards at spooky.jen.r@gmail.com or text 801-755-7112.
---
April Activities in the Media Center
Ms. T has once again created fun activities in our Media Center.
---
Panther of the Quarter
Joel P. Jensen is proud to announce our Panthers of the (3rd) Quarter.  We congratulate these hard working students.  Also, please enjoy this performance by our Intermediate Theatre students and an additional performance by our Panther Dance Company.
---
Fine Arts Spring Showcase
Our Fine Arts Department has been working hard to prepare the Spring Showcase.  Please enjoy these hardworking and talented students, teachers, and their work.
---
Parents/Guardians - We Need Your Help!
Parents/Guardians...we need your help! Please help us understand what we are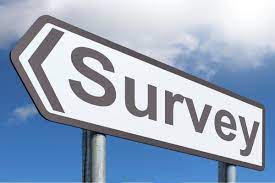 doing well and where we could improve. It's your feedback that helps to steer us in the right direction. This survey only takes a few minutes but is important to us. Thank you in advance for your help to make JPJ an even better place for students to learn and grow.  The survey closes May 7, 2021.
---