---
Parent Teacher Conferences This Week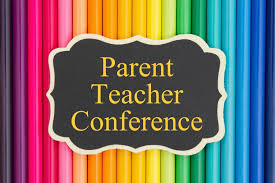 We look forward to discussing your student's progress during our virtual Parent Teacher Conferences this Wednesday (February 10) and Thursday (February 11) evenings.  If you are unable to attend, please feel free to email your student's teachers with any concerns or questions.
---
NOW IS THE TIME to Choose Courses for Next Year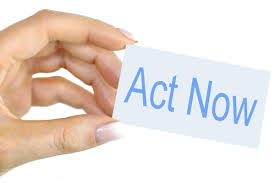 Now is the time to make your course selections for next school year.  This is  only for current 7th and 8th grade students.
---
Media Center FUN
Stop by the Media Center to get your free Calligraphy/Scroll kit.  Guess the book in the JAR to enter the raffle to win gift cards to Game Haven. Click here for details.
---
Literacy Week - Feb 23-25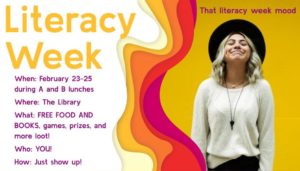 Enjoy food, prizes and books in the Media Center during lunch on February 24-25.  See the flyers in the halls for more information.
---
Award Presented to Ms. Dayley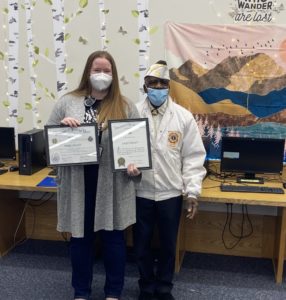 One of our wonderful language arts teachers, Paige Dayley, was presented with the Voice of Democracy and Stuart Maher Awards for her excellence in teaching and for motivating her students to share their opinions about democracy.
Commander James Sheppard from the VFW (Veterans of Foreign Wars) presented these awards and $200 to Ms. Dayley. Thank you for being awesome!!!
---